BLI 2.0 Course
Please click the BLI 2.0 Course for more for curriculum details.
What is S.I.A.P System?
A system that created to simplify the complication of the trading business. It stands for
Systematic, Interactive, Accurate & Patience
We are the Bystra Legacy Team
We are students of Bystra wholly owned by Teacher Nora Karim. She had inspired us tremendously in our trading business. Therefore, with her blessing, we are honoured to continue her legacy for Bystra.
We are passionate to inspire traders to improve their winning rates. We had back-tested and forward-tested the system with at least 10,000 screenshots more than 16 months.
Bystra Legacy International use Direction + Bystra Setup with Confirmation of Rejection before Entry to mitigate risk as much as possible.
Course learning outcomes
• You will learn how to improve your win rate.
• You will understand how the S.I.A.P processes together with the fantastic five (5) setups.
• You will learn how to prepare to trade with the Right Mindset.
• You will develop high income skills that will help you to earn in any part of the world.
• You will learn different methods to identify the Danger Zone.
What are the requirements?
• You should be excited to learn to trade with an open mind.
• Have utmost respect towards community within your peers.
• Your positive attitude and mannerism
Who is this course for?
• Anyone that wants to improve their consistency in trading.
• Anyone that has already trade but would like to improve their Risk Reward Ratio with tight Stop Loss.
• Anyone with a passion for trading that is excited to simplify the already complicated trading.
FREQUENTLY ASKED QUESTIONS (FAQ)
Q. When does the course start?
• The course starts the moment you purchased the course.
Q. Will there be a Social Media Group?
• Yes, there will be a Telegram Group to build up the community.
Q. How long is the course & the learning process?
• It will be minimum 5 days course. You may take your pace so you do not have to rush learning. The most important is to understand. Upon completion of the 5 days course, you will be provided link to join the Telegram Private Group
Q. Any signal provided?
• Unfortunately, we don't provide signal as we intend to educate traders to be able to trade themselves.
Q. What are the payment methods available?
• At the moment, we accept Credit/Debit Card, Paypal & cryptocurrencies.
Q. Do you accept cryptocurrency?
• We accept BTC, XRP & ETH. But there is additional charge of USD10 total of USD160.00 Kindly DM us on our Instagram or drop us an email for payment arrangement.
Q. Is the course conducts fully in English?
• Yes, it is.
Q. Can I have a payment plan?
•Unfortunately we do not have payment plan.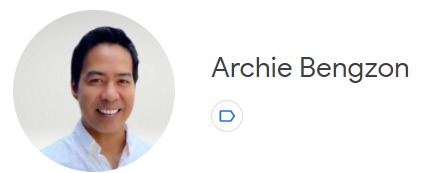 Hi Chiang, I want to let you know that I am very impressed with your course! Your material explains the setups in a very mechanical way that is easy to understand. I appreciate all the time you and your partners have put into this course and I'm looking forward to completing it.
Thanks again and have a great weekend!
-Archie-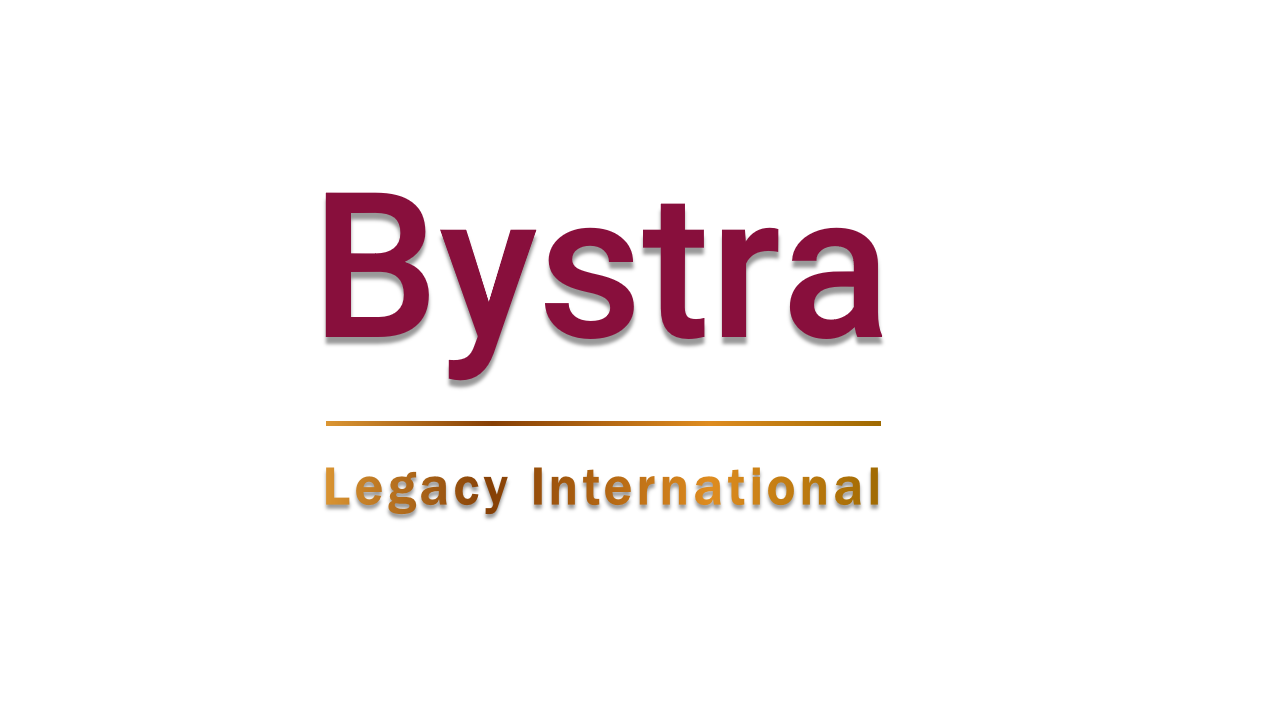 Having started the course on Monday...I have been blown away with the way you guys have constructed the course and the way its been explained to the International Community at large....easy to understand ...clear....Nothing I've come across out there...Keep up the good work guys...Now the real work starts ....Training the eyes to spot the opportunities, psychology, patience, backtesting, discipline...Can't wait....Better Days Ahead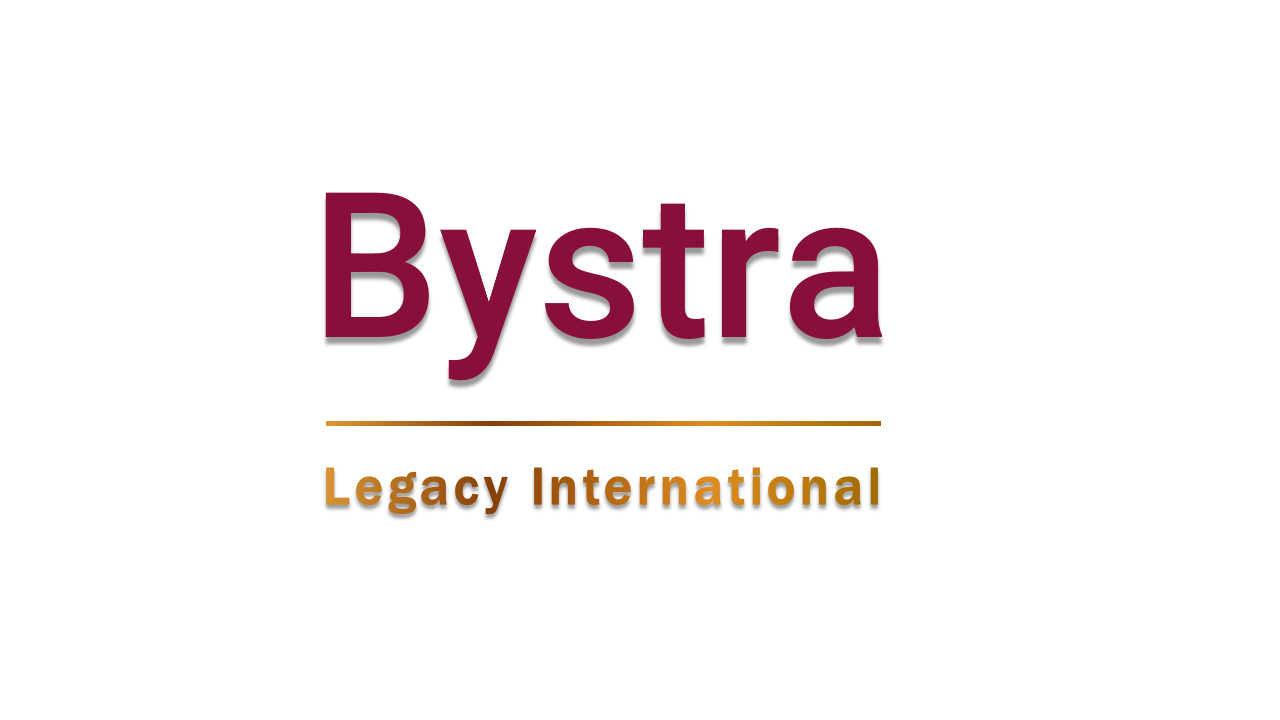 Cip Terry, it is only two days since I have started but already I am absolutely enjoying LBI. Thank you very much, it is very structured and user friendly. It is a privilege to learn Bystra in English. Sending you my greetings Cip 🙏😇🥰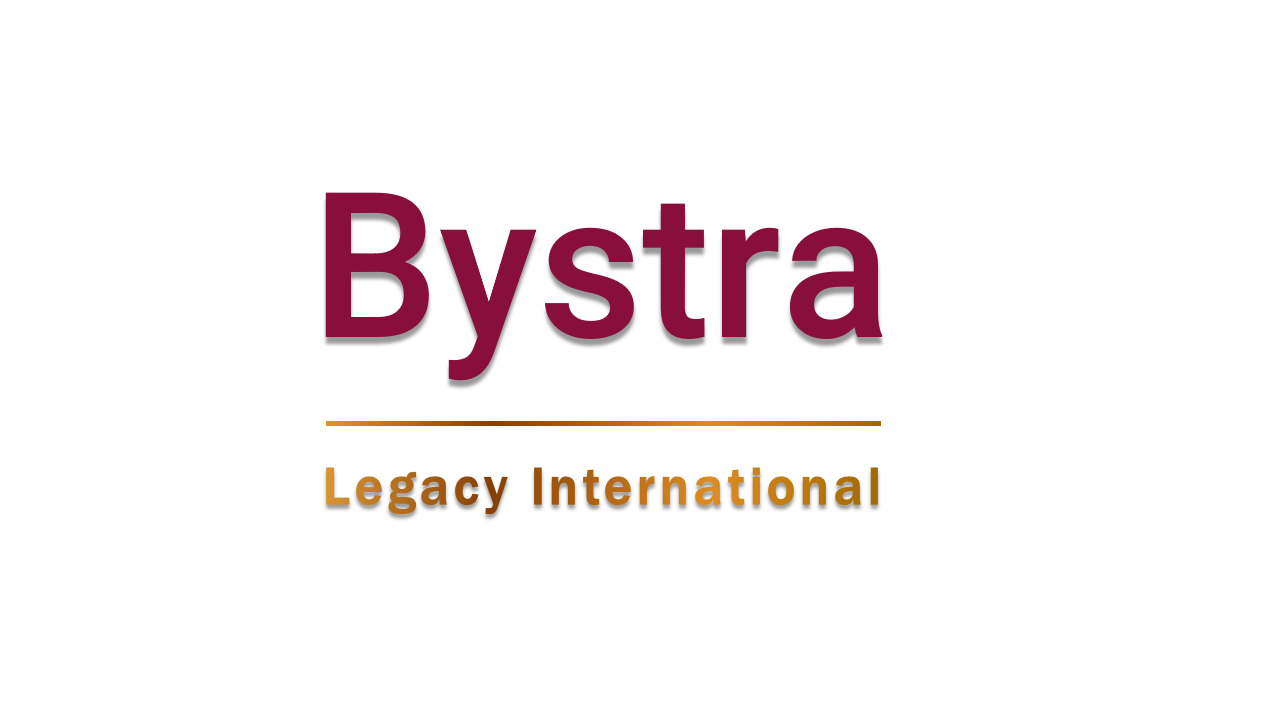 I am very impressed with teaching. thank you very much 🙏🙏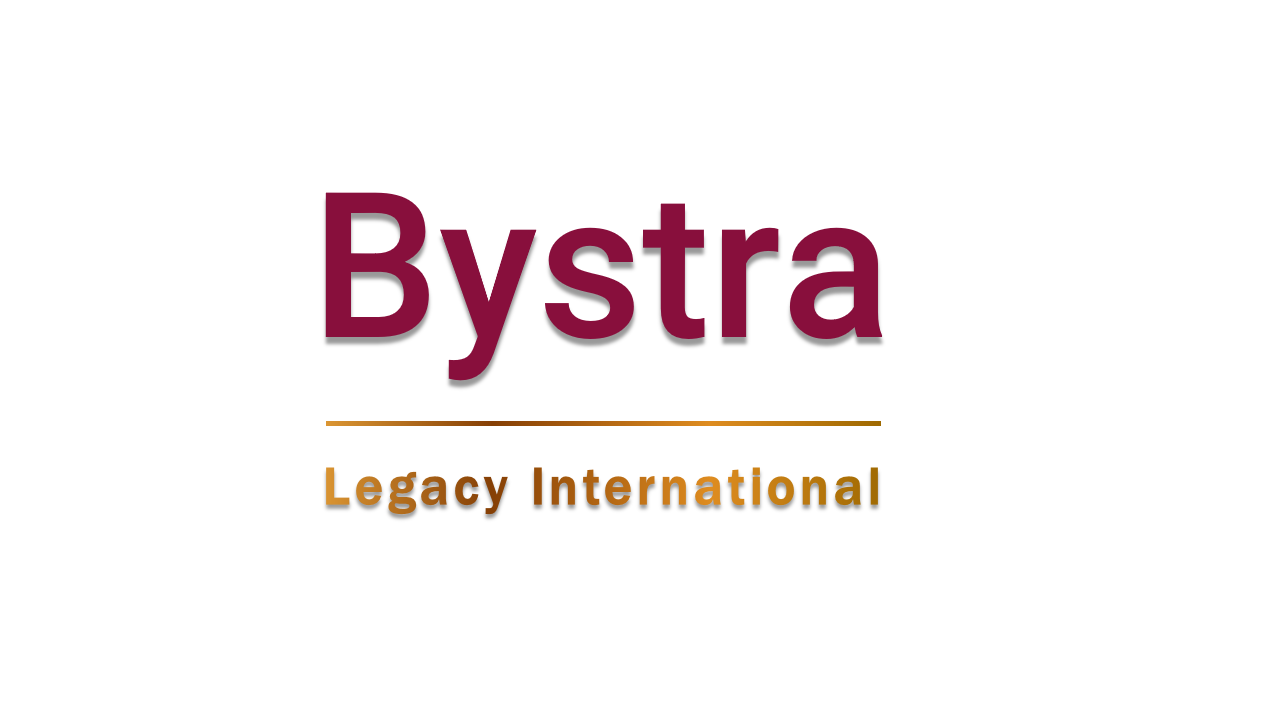 Enrolling this course is the best decision ive made Well explained video
BLI 2.0 Course
Please click the BLI 2.0 Course for more for curriculum details.
Check your inbox to confirm your subscription